Hi , My name´s Carlos Martins and
this my first post here!
I´m a Brazilian Illustrator and comic book penciler and
currently I ´ve illustrated some books for Mongosse Publisng
( Runequest Monsters II , Traveller Adventure 1: Beltstrike, Fronela etc. )
Here´s the some of my artwork for you take a look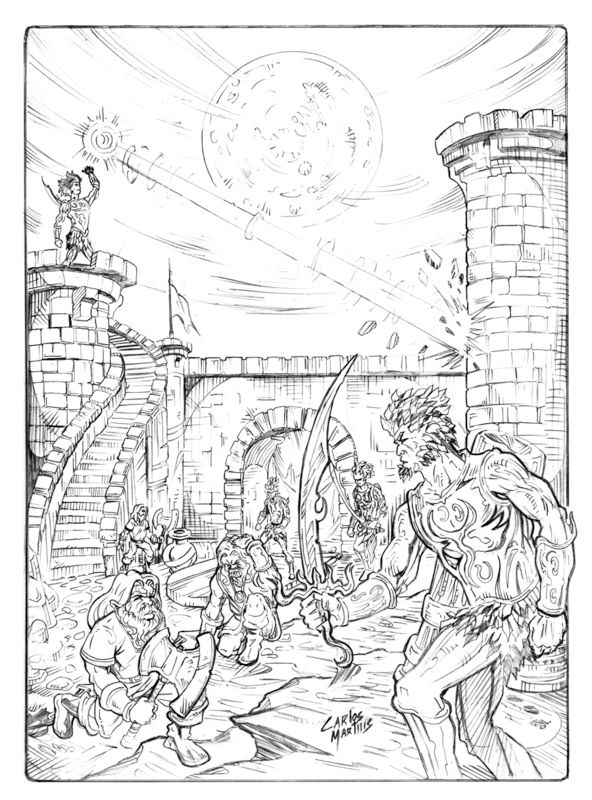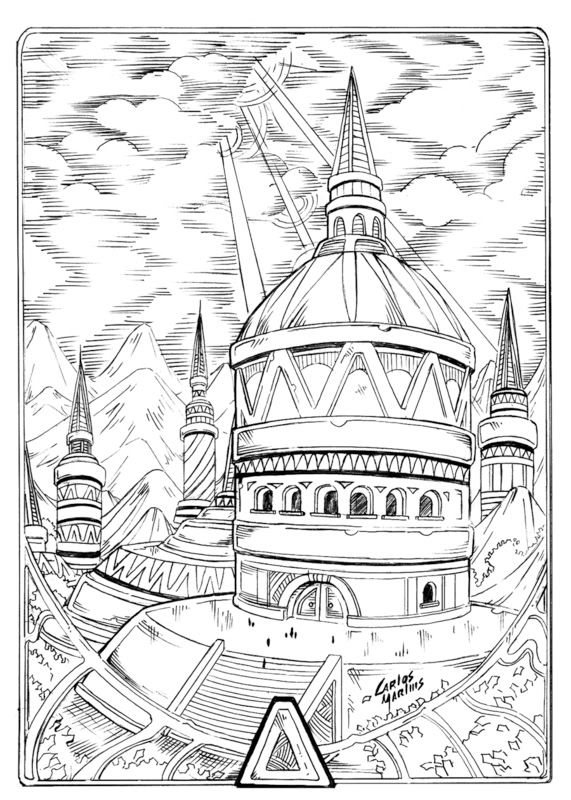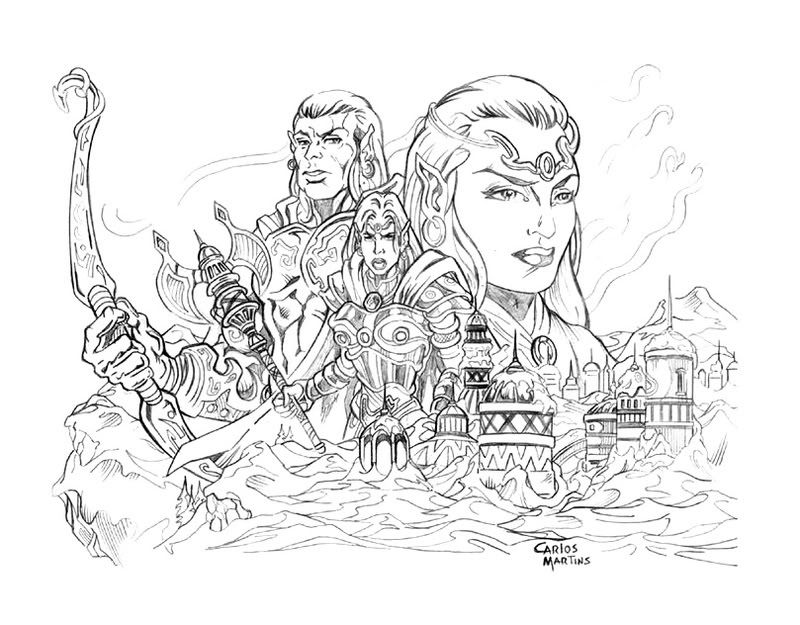 Thanks!
Carlos
Open for commission art
---
contact:
cmartinsart@gmail.com
http://carlosmartinsart.deviantart.com/gallery/