So another great GenCon came and went... had an awesome massage (even though it looks like the therapist was probing me).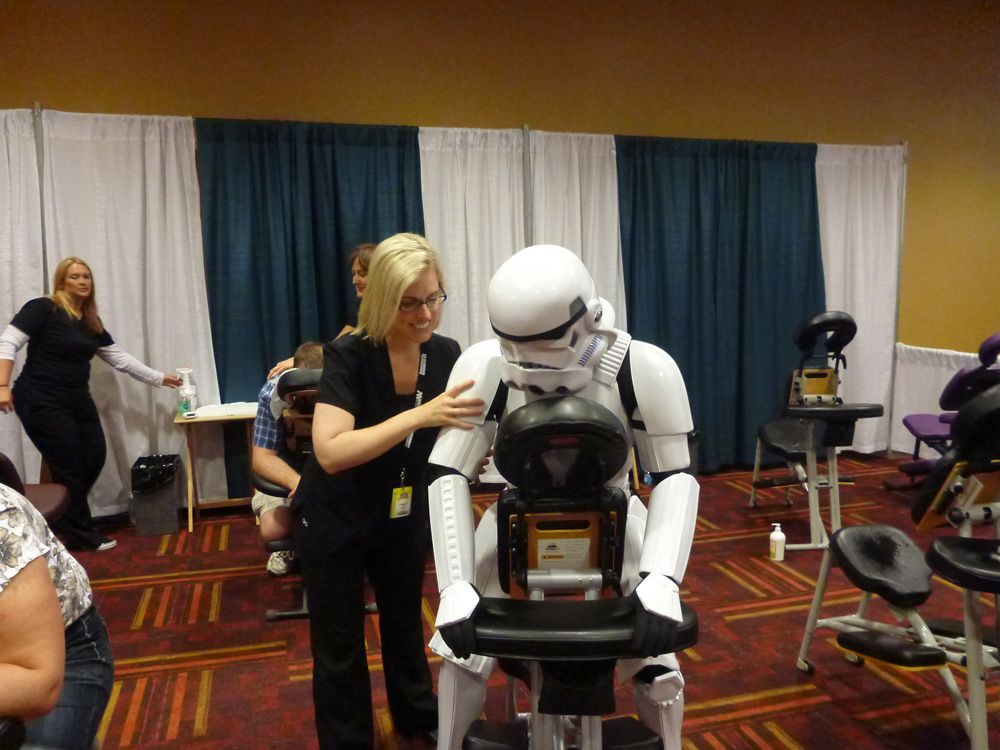 But I did get two awesome treasures! Some may recognize the first original piece of art I picked up...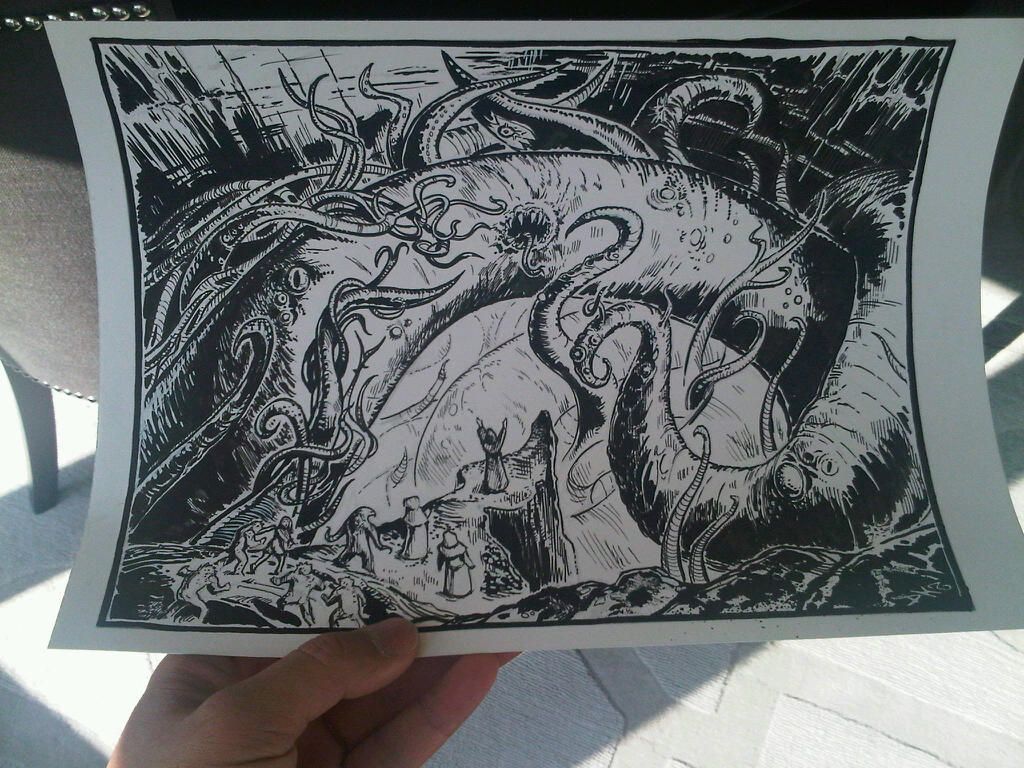 And the second was a print but was pretty awesome in itself. Signed by Elmore and Mentzer (Frank and I hung out a few times venting about the state of RPGs today but that's a story for another day).